MUSIC, MEMORIES & FUN!
The Retro Show with Retro Joe
Re-live the good times with a weekend trip to the past! The best hits from the '70s, '80s & '90s, with fun trivia & special features!
Plus, Retro Joe counts down the Top 10 from
a specific week in the '80s on the
Retro Rundown! Hear the biggest hits on the chart, tons of fun facts, & find out what was #1!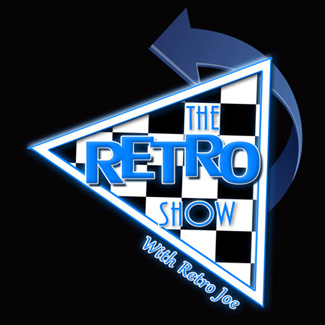 STREAMING ONLINE
NEW EPISODES: SATURDAYS 7pm ET

CLICK TO LISTEN